Cruises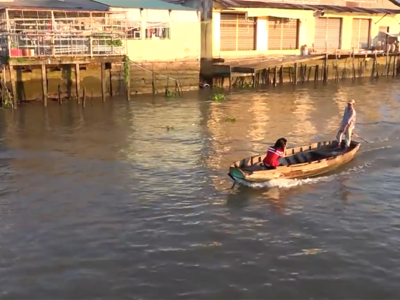 The Bassac, originally built as a traditional Vietnamese wooden rice barge, will take you from Cai Be to Can Tho (or reverse), for a wonderful and leisurely exploration of the Mekong River and its hidden treasures. Well equipped cabins and attentive staff will provide you with all the necessary comforts that you could wish for.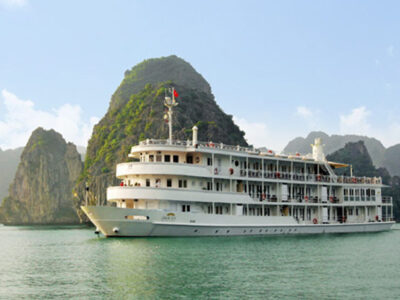 The Au Co is the first and only luxury cruise operator specializing in offering a three-day two-night voyage through world-renowned Halong Bay, Cat Ba Island and the Gulf of Tonkin. The Au Co ship features the very latest safety standards and represents Vietnamese and Oriental culture at its best.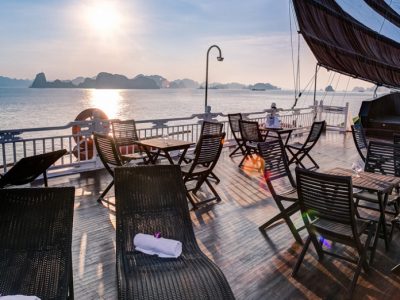 Bhaya vessels are a flawless combination of traditional Vietnamese aesthetic delicacy and western luxury and comfort. Sailing in the midst of the wonder and natural beauty that distinguishes Halong Bay, the Bhaya vessels play a considerable role in the embellishment and protection of this glorious World Heritage Site!
